Here is a gallery of birds I spotted this month on the Internet. Click left and right arrows to advance gallery/go back. If you want them, bird i.d.s will show on hover.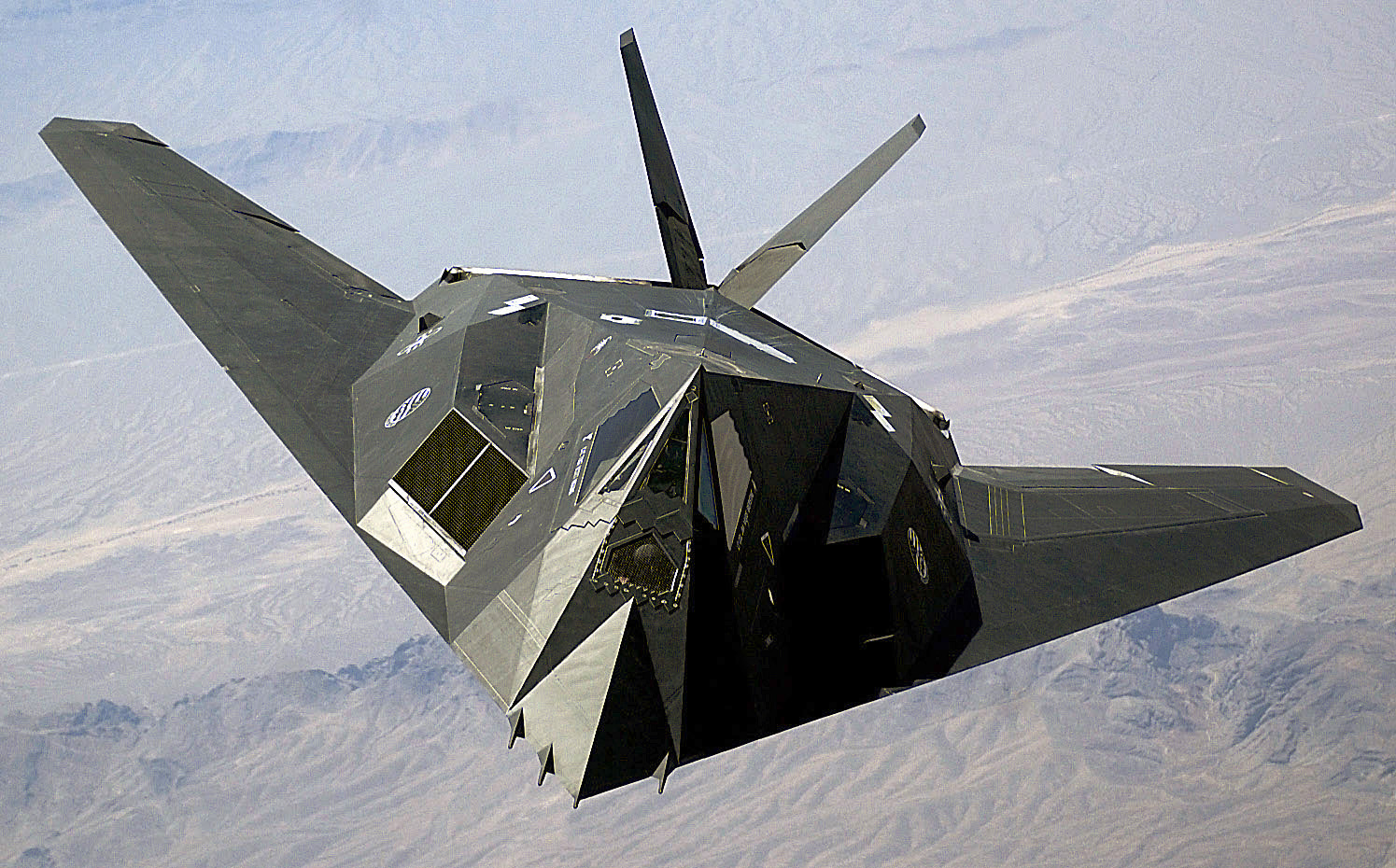 fictitious plane from movie Stealth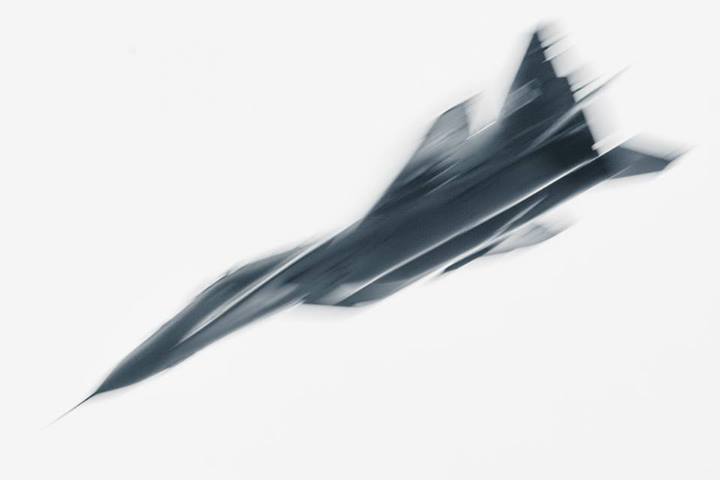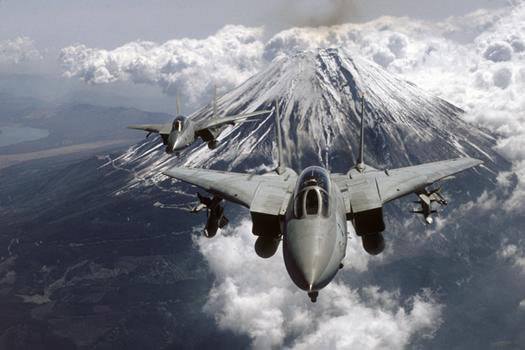 Tupolev ANT-20 Maksim Gorky
Buran reusable spacecraft
X-47A unmanned combat aerial vehicle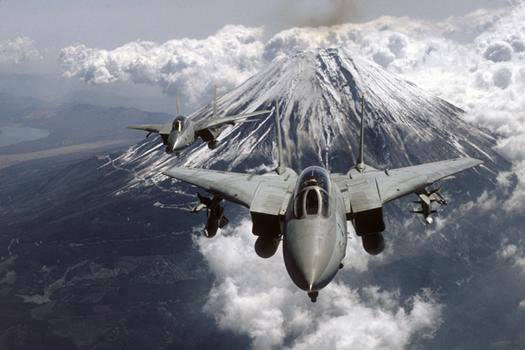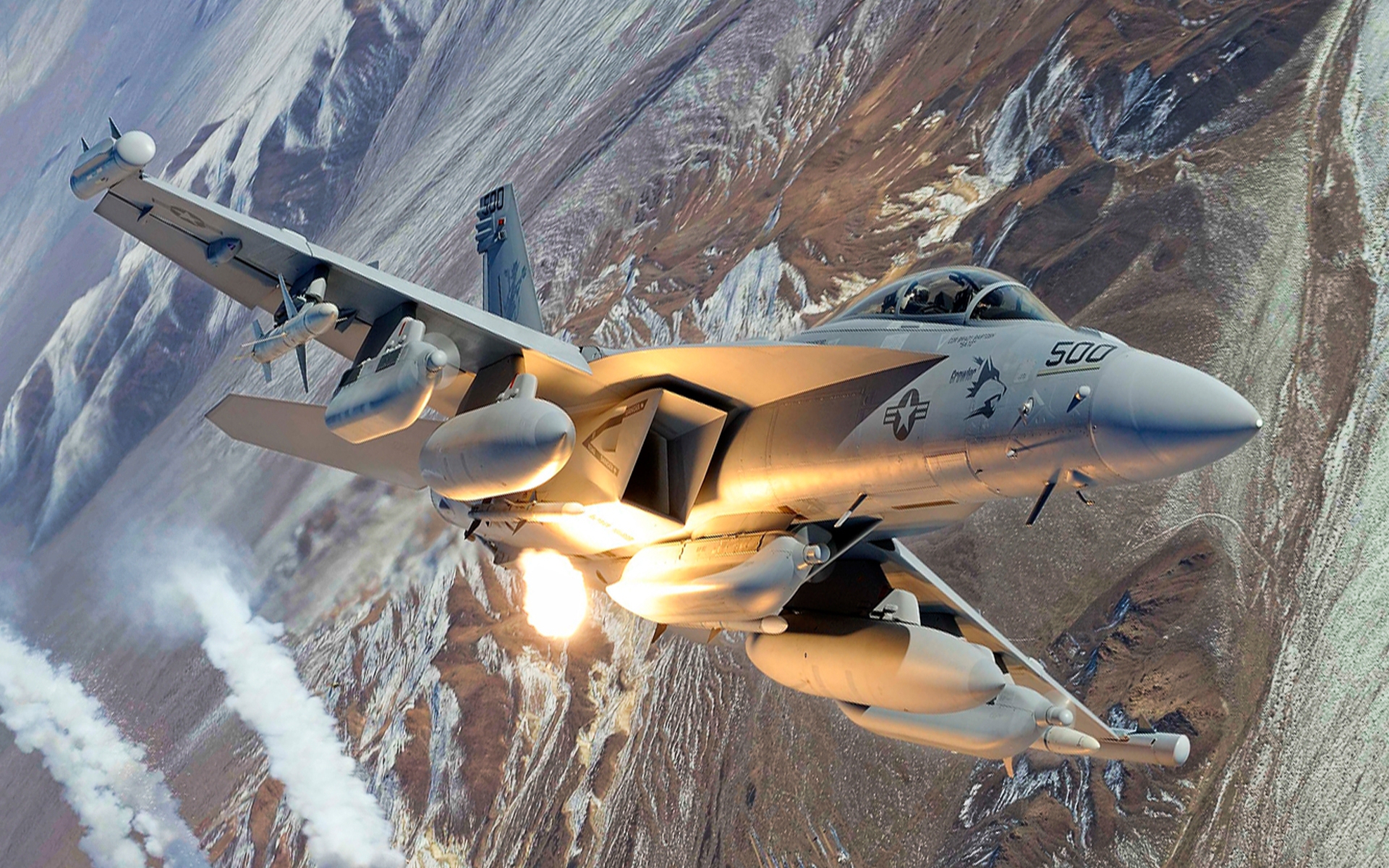 Virgin Galactic SpaceShipTwo
BAE Systems unmanned combat aerial vehicle
Front clockwise, F-4 Phantom, French Mirage 2000, Mig 19 Farmer , A-6 Intruder, Mig 15, A-7 Corsair, Mig 21 Fishbed, F-16 Falcon & Middle is F-14 Tom Cat.
Either an F-14 nearing the speed of sound with the biggest vapor cone of all time or an F-14 demonstrating travel through folded space and time.