BIRDWATCHING, part 3: ROCKETS/ UFOs/ SKY CANDY
Want a plane full of drugs? This Medellín drug cartel Curtiss C-46 went down east of the Exumas (Bahamas)
Best snow sculpture ever or what?
A calculator at NASA c. 1960
NASA cow with rocket-assisted takeoff (note: I'm not 100% sure this photo is legit)
My idea for our second car. Insufficient space for child seats is the only issue...
Women (and/or guys who are into heels): Would you want a pair of these
The coolest thing about this Eurofighter, I think, is that it's a radio-controlled model about 4 feet long.
Recognize the assembly worker in this 1944 RadioPlane Munitions factory photo? Hint: She went on to star in "Gentlemen Prefer Blondes.".
Finally! The new part for my drone is here!
The Russians' bold, original, totally not-a-copy-of-anything-American Buran spacecraft
The alien energy source under guard in the Project Aurora hangars (btw, given my experience, it's best not to admit to having seen this)
Best-ever modification to a VW Beetle?
First time in my life I've coveted a home décor item.
Why novelists on Air Force jets for book research will no longer be allowed within reach of the FIRE button.
And what do we think is going on here?
My kids' dream playhouse (I have no idea where they got their sensibilities)
NEWS ITEM: North Korea Develops its own Space Shuttle
They don't make daredevils like they used to.
Space shuttle Endeavour (built 1982) controls: all but the seats and windows can now been replaced by one app
FROG PHOTOBOMBS NASA LAUNCH: Check out the airborne frog in this LADEE spacecraft lift-off photo released by NASA
"But your Honor, the defendant is a bird and thus is unable to read signs."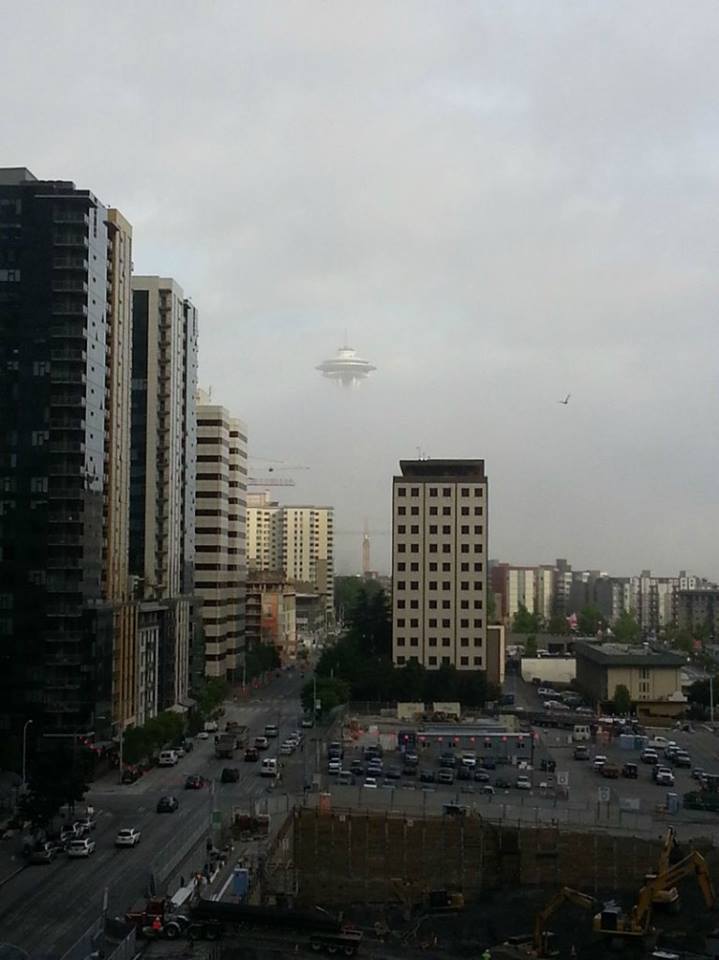 UFO IN SEATTLE (actual, undoctored photo)!
Homeland Security 101: Can you identify the flaw in this airport's perimeter?
Conspiracy site photo offers definitive proof of UFOs.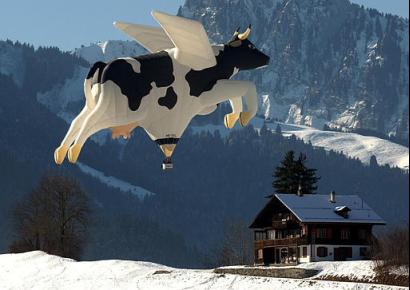 The family had a choice: Pay the children's college tuition or buy a hot air balloon that looks like a cow...
Did you know that the commando team sent into Abbottabad after Bin Laden included a dog?
In 1962, CIA trucks towed these giant coffin-like boxes to and from the Groom Area 51. They contained Blackbirds.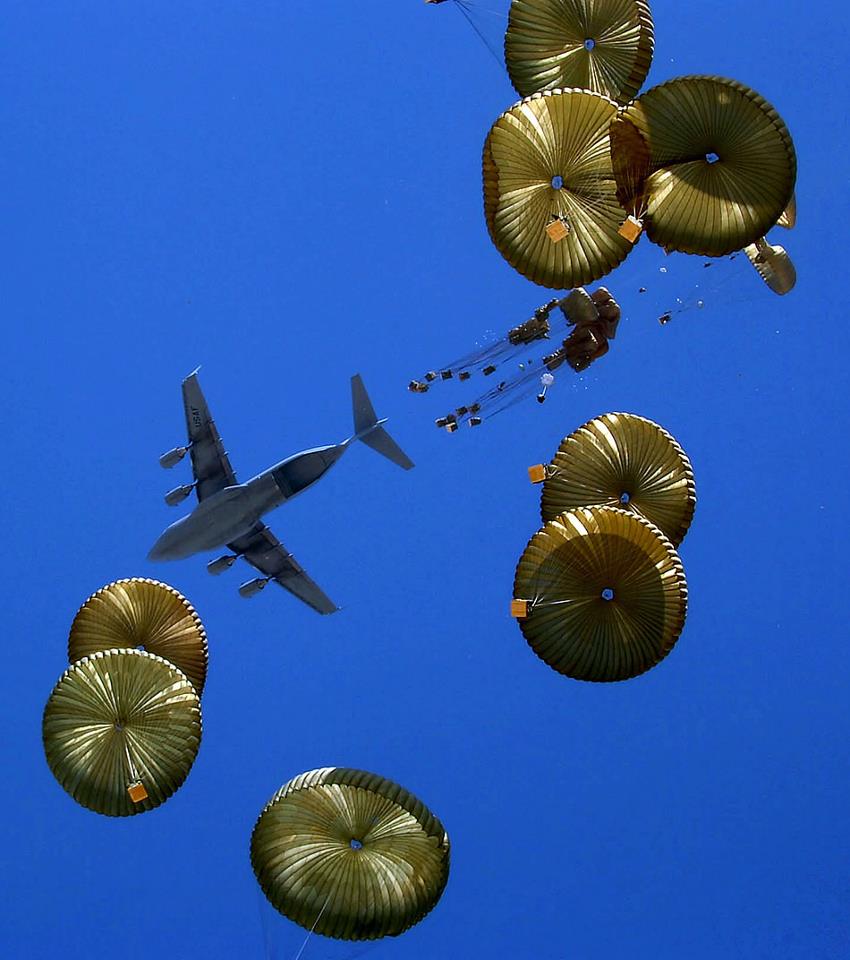 7 GRAMS OF LEAD on the way to bookstores.